Ah, The Date. The sense of potential, the boundless hope – it's both a terrifying and exciting prospect in equal measure. With all the pressure you've inevitably heaped upon yourself already, you don't want to be worrying about where you're taking the potential love of your life –  but luckily, dealchecker are here to deliver the goods. We've compiled a list of the best places to take your date if you happen to be laying on the charm in London town. (Don't worry, regional types, we'll be doing the same for a city near you soon!)
A walk on the southbank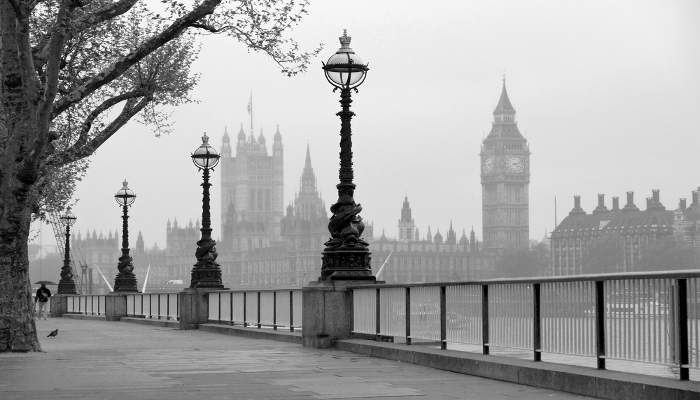 It's a well known fact that a stroll alongside water is approximately 50% more likely to procure you an end-of-the-night snog than one that takes place next to boring pavement. Take your beau for a stroll alongside the Thames at the southbank, perusing the romantically dusty used books, watching the skateboarders (whilst impressing her with a totally made-up story about how you 'used to board') and then pop in for a bite to eat at the British film Institute (great cocktails) or the National Theatre (great everything!) Putty: hands.
Gordon's wine bar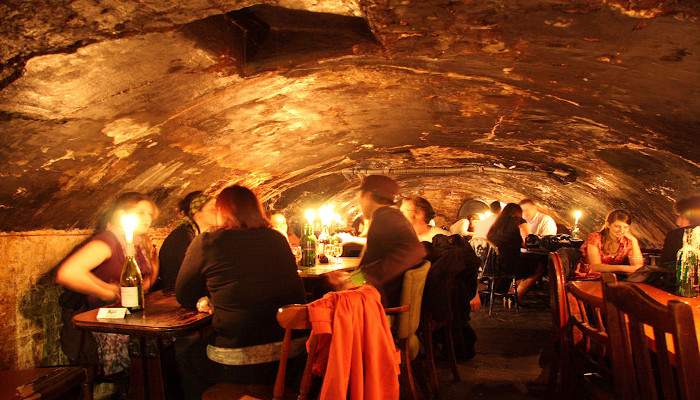 For the love of God, if it's your first date, do not make them do an activity. First dates need the padded emotional cushion of a dark bar, strong drinks and great music, which is where Gordon's Wine Bar swoops in like a dark eagle of great-datery. A bit of a London institution, Gordon's is entirely underground and entirely candlelit; it also smells pungently of damp walls and cheese – surprisingly, that's a sexier combination than it sounds. The wine list is unparalleled and the central location means you can both easily escape to your respective homes to lick your wounds should the love-grapes turn sour. Find it here.
Pedalos in Hyde park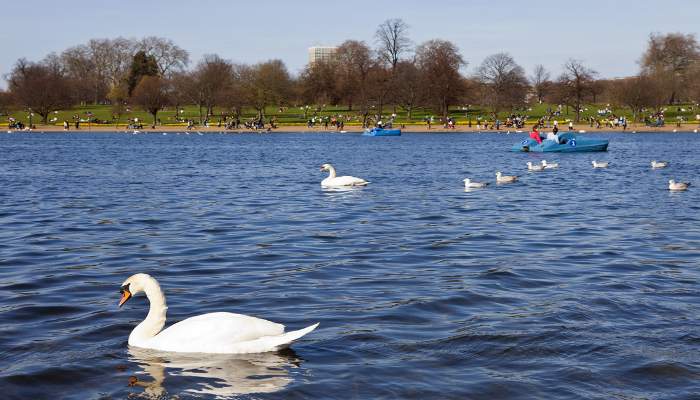 Admittedly more of an already-established-couples activity, a turn around Hyde Park's elegant lakes is nevertheless a watertight path to romance victory. Purists will want to hire the rowing boats – wood 'n oars being far more suited to al fresco readings of Keats (and anything Hugh Grant can do, you can do better, right?) – but lazier types might want to hire a pedalo instead so you can sit side by side and trundle your way across the sun-dappled water like happy little clams. Simples: pedalo, hold hands, feel smug, repeat. Glorious.
The Trocadero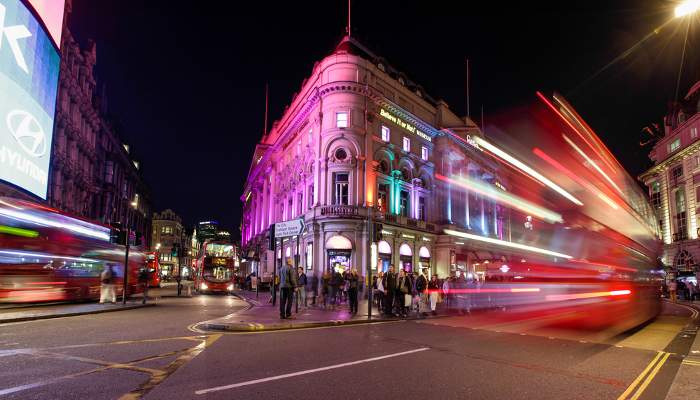 Hear us out. The Trocadero is not glamorous, and it's not the place to take the fancy lady that you met in Mahiki who only agreed to go on a date with you because she couldn't get into VIP with Harry Styles. But for the type of girl or guy who enjoys the ungodly trinity of sugary snacks, dance machines and kids bunking off school, it might just be a one-way ticket to the kingdom of lurve. If nothing else, it'll be funny – and everyone likes funny. Promise.
The Shard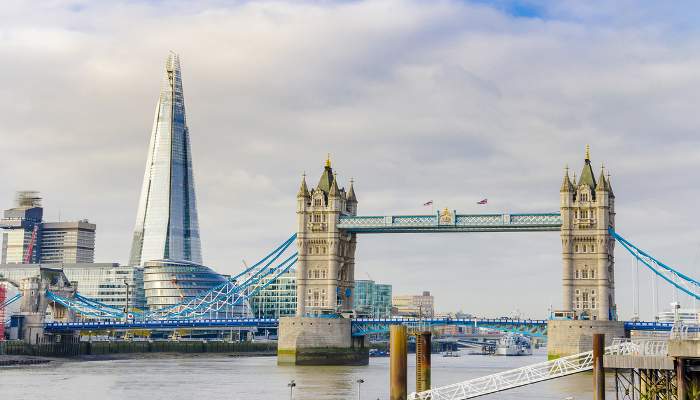 Yes, it's a bit expensive. For that reason, we wouldn't suggest it as a first date – you never know if they're going to be worth that eye-watering ticket and cocktail cover charge. But for third, fifth or tenth dates? If you play your Shard's right (sorry) you might just impress them into falling in love with you! Terrible terms like 'wow factor' were made for dates like this – take them at sunset for dreamy views over the city and then hand them their favourite cocktail, preferably accommpanied by a winningly arched eyebrow. Smooth moves, my friend; smooth moves indeed.
The Aubin Cinema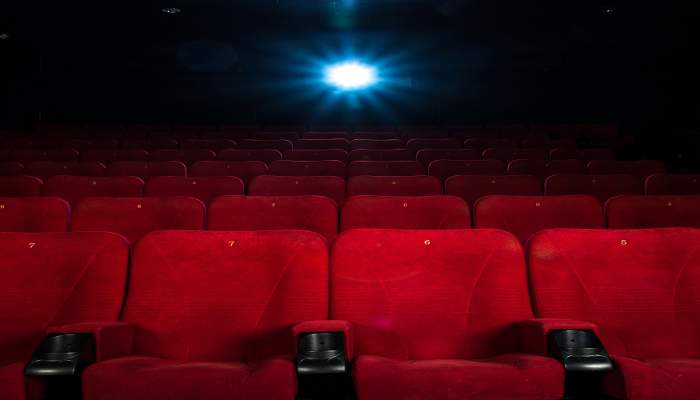 The Odeon, this ain't. The Aubin in Shoreditch is a veritable cinephiles dream, with huge squishy sofas and blankets and cushions that are heaven sent for couples intent on smooching in the dark in a roomful of strangers. Plus, not only is it snuggly and shows exclusively brilliant films, you can also bring in wine and food from the bar. It's basically like being at home, if your home is totally awesome. Find it here.
Parliament Hill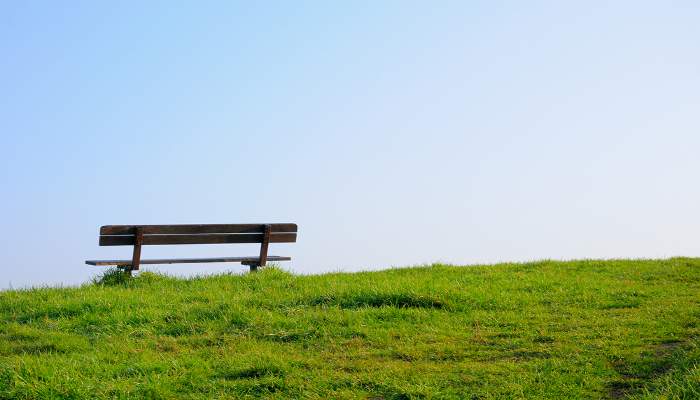 Parliament Hill is hands down one of the best viewpoints in London, For this reason, it gets pretty popular, especially in summer, but that's no reason not to drag your paramour there, picnic basket in tow, for some grass-lazin', prosecco-sippin' view-viewin' romance. Tip: learn some landmarks first so you can peer into the middle distance, spouting your knowledge of the mysterious, distant city that glitters before you like a 2014 Oscar Wilde.
He who tires of London, tires of life, after all. And probably love, too. Good luck!