Top 10 Yoga Holiday Destinations
Yoga's influence on healthy living has certainly changed the way many of us spend our holidays. A destination retreat to a tropical island or visit to a mountain ashram can be just what's needed in order to separate us from our hectic lifestyles back home.
To celebrate the upcoming International Day of Yoga, we've decided to put together our Top 10 list of the world's best yoga holiday destinations. So keep calm and breathe.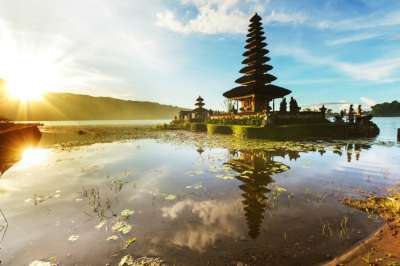 1

Bali

Indonesia's undisputed spiritual epicentre is certainly one of the world's most attractive places to practice yoga. Outside of Denpasar the island is wonderfully peaceful and filled with retreats offering everything from classes for beginners to training for those pursuing a teaching certification.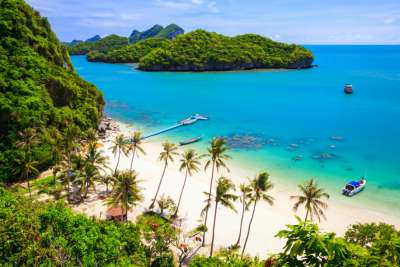 2

Thailand

The accommodation set up to feed yoga hungry travellers in Thailand is endless. You'll find that most of the action takes place on some of the country's incredible islands, like popular Ko Samui in the Gulf of Thailand. But Chiang Mai in the north is also a great location that offers more of a rural feel for those hoping to relax.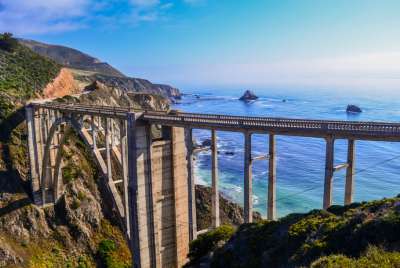 3

California

California's wealth of natural beauty mixed with its concentration of new-age yogis makes it an excellent destination for yoga lovers of all levels. Areas like Lake Tahoe and Big Sur in northern California and Santa Barbara in central California are emerging places for those hoping to improve their practice while taking in some calming mountain wilderness.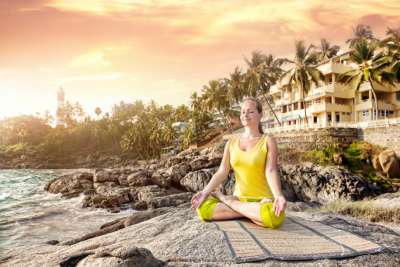 4

India

Yoga's homeland is a clear choice for spiritual travellers and something of a pilgrimage destination for many of the world's most serious yogis. But there's no need to be intimidated, India's world famous ashrams can be found scattered around the country offering courses for travelling beginners all the way up to certified experts. Find your course and go!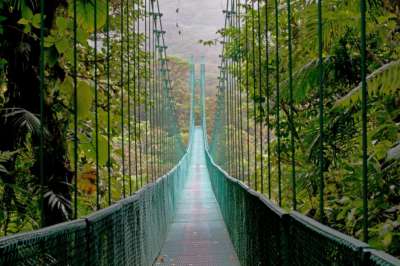 5

Costa Rica

Costa Rica has quickly become one of the world's most popular destinations for yoga holidays. Its lush jungles and beautiful beaches provide an excellent setting, attracting both the most adventure-thirsty travellers and the most relaxed beach goers. You'll find a large offering of spas and retreats with great packages.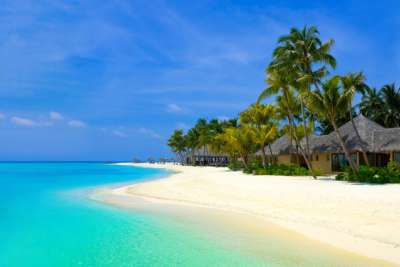 6

Maldives

It's very hard to imagine something more relaxing than yoga in the Maldives. The renowned atolls are home to some of the world's most stunning islands and beaches. Plus some outstanding resorts where improving your practice can be an everyday occurrence accompanied by world-class scenery and led by top-notch instructors.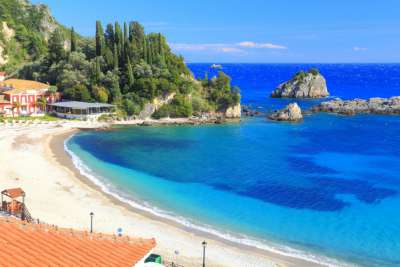 7

Greece

With more than 6,000 islands, Greece has all of the necessary elements for relaxation available, making it one of the Mediterranean's best destinations for a feel-good healthy holiday. Courses are easy to find on some of the most popular islands, including Zante, Santorini, Rhodes and Crete.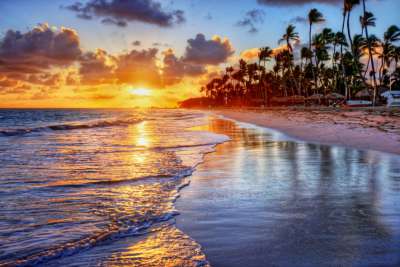 8

Mexico

The other side of Mexico's well known party scene is something much more calming. With two stunning coastlines, the country is home to beautiful postcard-like scenery. Yoga retreats and spas outside popular destinations like Cancun and Acapulco make for a holiday that proves to be silent and relaxing - and certainly more peaceful than tequila shots.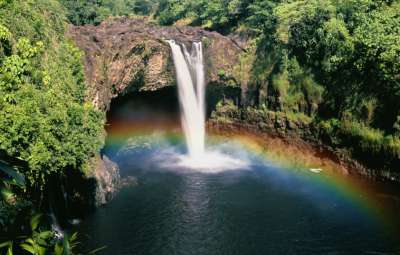 9

Hawaii

Surprisingly, the Aloha State is one of the best locations to find quality, affordable yoga. Because of its status as a popular holiday destination, Hawaii is filled with qualified teachers working out of studios, resorts, spas and more. Ask around and you can even find donation-based classes happening in beachside public parks.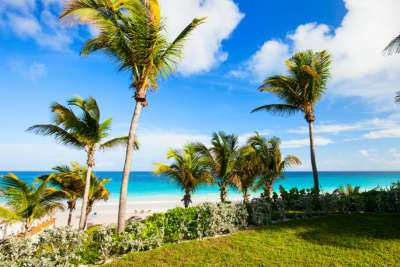 10

Bahamas

Can you think of a better place to leave it all behind you than the Bahamas? Neither can we. The sight of clear blue water and white sand beaches mixed with the sound of gently breaking waves is just the right combination to leave us in a state of bliss. Yoga classes are a regular event on both Nassau and Paradise Island.
Most Popular Top 10s