For many of us travel enthusiasts the ultimate goal of life is simple – how can I travel the world nonstop? Well, fortunately the internet has gone and organised itself in a variety of ways to help you accomplish just that. Thank you internet.
Whether it be teaching English abroad, volunteering to build homes in a developing country or picking grapes on a vineyard in France there are an almost overwhelming amount of ways to help you get out there and travel for free – or almost free.
A quick Google search reveals that there are 7,370,000 results to choose from when considering a volunteer abroad opportunity, which can make our search a bit daunting. Many of these websites offer some very attractive causes but fail to mention up front that you do actually have to pay for them, which is fine, but it doesn't help us achieve our goal of nonstop travel.
It can be difficult to find just what you're looking for so we've put together three of our favourite work exchange websites, which offer every kind of labour possible in countries all around the world. So get searching and start planning!
WWOOF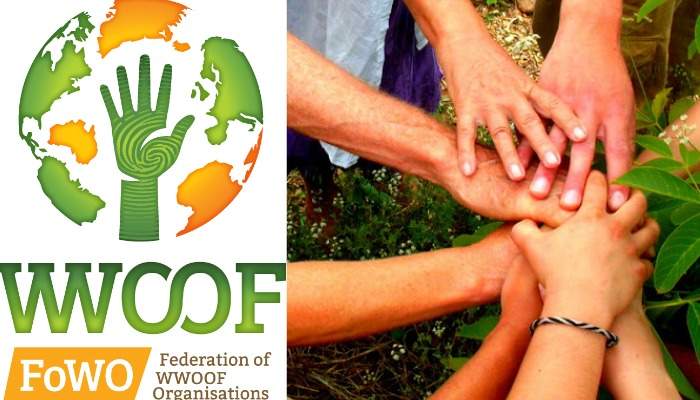 Its been more than 40 years since WWOOF (Worldwide Opportunities on Organic Farms) started its game-changing operation in the UK. The gist of it is this: help someone out on their organic farm and in exchange you'll receive free room and board. The program comes with its fair share of benefits. Not only will you be able to experience another destination in a very new and untouristy way, but you'll learn new tasks and meet some real local people who will most likely show you around and teach you about their culture.
Since its beginning in 1971 the WWOOF organisation has spread itself far and wide. Volunteer opportunities now exist in more than 50 countries so it's safe to say that you should find something to suit your skillset and desired destination.
So what's the downside? You will have to pay a registration fee for EACH country you plan on visitiing, which can be anywhere from 0 – $72USD / 56 Euros depending on the country, as well as any travel expenses. This is OK if you're only planning on volunteering in one country but if you're using it as a way to see all of Europe then it can get pricey. Other than that, as long as you're fit enough to work a 4-6 hour day you can simply register in the country you want to visit, search out your preferred opportunity, contact the host and go!
WORKAWAY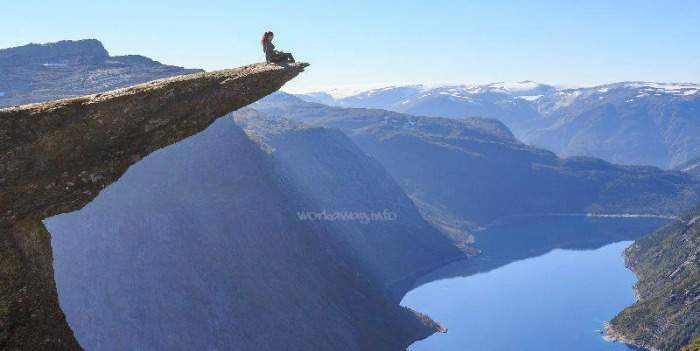 Workaway takes the WWOOF idea of work in exchange for food and accommodation and expands on it to include more than 15,000 hosts in over 130 countries. They have a simple one time fee of $29 USD for a single or $38 for a couple/friends which gives you access to opportunities around the world. While WWOOF is the go-to for those hoping to work on an organic farm, Workaway opens up volunteers to a network of various possibilities, which is its main bonus. You could build homes in Jamaica, work in a hostel in Argentina, help on a sailboat in Croatia, teach English in Italy, etc. There are no restrictions here and the options are endless.
The organisation also encourages the community aspect amongst its current and former volunteers, which is a nice addition. You can submit photos to their monthly photo contests and get in touch with other volunteers for tips and advice on past experiences. So start searching!
FIND A CREW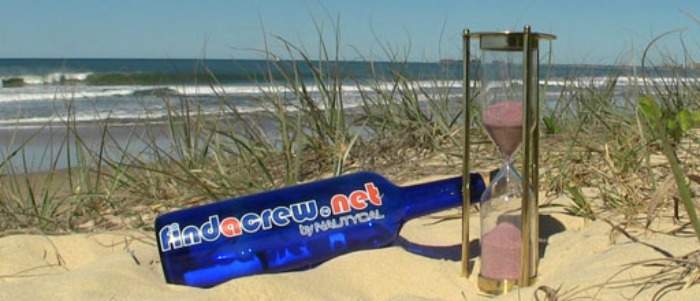 Volunteering doesn't always have to be done on land! Going with the same theme, Find a Crew lets its users search out the best opportunities to work on a boat to/from a list of worldwide destinations in exchange for food/accommodation/journey. All you have to do is get to the boat!
Duties are varied and might include work as a cook, engineer, deckhand, dive instructor, first mate, you name it – the list goes on. Experience is not essential, but we think it's always best to have some experience when sailing on the open seas. It's always best to try and avoid that pesky "man overboard" call that we all dread hearing – unless of course you're sailing around the Greek islands, in which case we encourage losing control and vaulting yourself over the edge.
The best thing about Find a Crew is that it's FREE! The website does offer a premium membership, which gives its more serious users some added perks like unlimited contact messages, but we think that the free version is just fine for helping us accomplish our goal of free travel.