Prince Harry broke hearts around the world in November when it was announced that he'd proposed to actress and humanitarian Meghan Markle over roast chicken. We're sure there will be millions of articles and blog posts dissecting Meghan's wedding dress, whether the Queen approves of her and if she's flaunting a baby bump or just ate too much roast chicken. But we're more interested in taking a voyeuristic stroll down memory lane and visiting the countries Meghan called home before she walks down the aisle in Windsor come spring. We think it's safe to say that the future Princess is sufficiently well-travelled!
A Starry Beginning: Woodland Hills, Los Angeles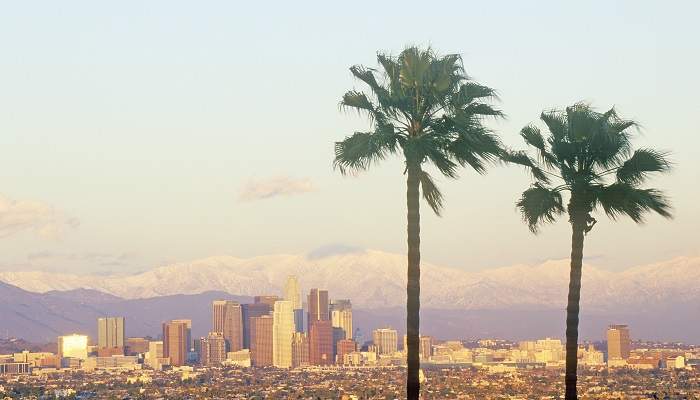 In 1981, a future royal was born in Los Angeles, California. Rachel Meghan Markle spent her childhood attending private schools in Hollywood and was voted Homecoming Queen at her prom. Her father, a lighting designer, worked on the hit show Married… with Children, which was filmed at Sony Pictures Studios. Meghan apparently spent plenty of time on set – and you can too, on a tour of the studios and the onsite museum! Like any Los Angeleno worth their salt, Meghan knows the power of a well-executed downward dog – her mother is a yoga instructor – and there's no shortage of yoga studios in LA!
Off to College: Evanston, Illinois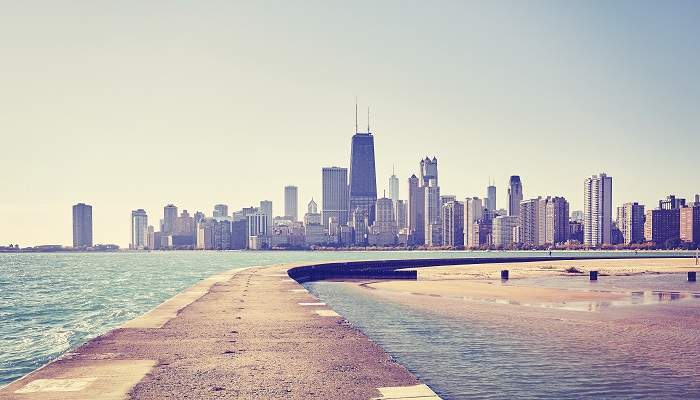 Twelve miles north of Chicago is the city of Evanston, where Meghan attended Northwestern University. A relatively small city, with a population of just 75,000, it's easy enough to visit on a day trip from the more well-known Chicago. At Northwestern she was a member of the Kappa Kappa Gamma sorority, and worked at a bar in Chicago itself. Make like Meghan and soak up Chicago's theatre scene with a Broadway show or a visit to the Chicago Cultural centre. You may never be a royal, but you can feel on top of the world for an hour at least, by heading to the observation deck of the Willis Tower. From its heights you'll feel like king of the world.
Interning Overseas: Buenos Aires, Argentina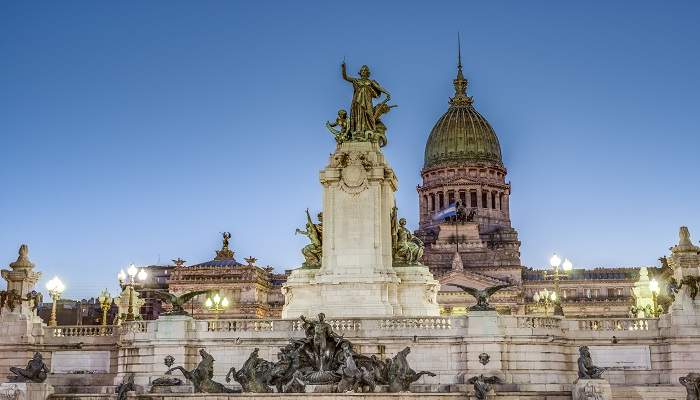 Like many of us, Meghan undertook an internship before stepping into full-time work. But most of us probably didn't intern at the US embassy in Buenos Aires! Meghan's degree was in theatre studies and international relations, and she spent several months of her senior year of college in 2002 zooming about the vibrant city in motorcades. We're not sure if she took any tango lessons while in Argentina. What we are sure of is that she toyed with committing to a career in politics. We're sure as a politics buff, Meghan wouldn't have missed the opportunity to visit Casa Rosada a mansion that houses the country's president, or Plaza de Mayo, where a revolution in 1810 took place that led to Argentinian independence.
 Suiting Up: Toronto, Canada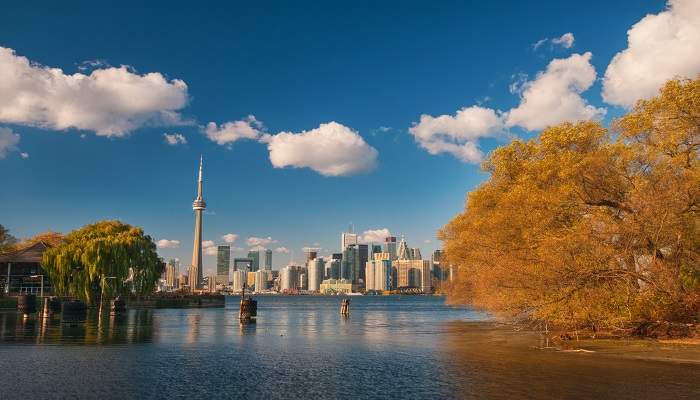 Meghan made her mark on the world with her debut as the fierce and brilliant Rachel Zane on the hit legal show Suits. Despite its setting in New York City, filming was actually done in Toronto, Canada – meaning Meghan has spent a fair chunk of her adult life in this lakeside city bordering the United States. Meghan lived in the trendy Annex area – one of Toronto's oldest neighbourhoods, and was regularly seen in the pretty Trinity Bellwoods Park. She frequently shopped at Kensington Market (preparation, perhaps, for living in Kensington Palace?) and loved a drink or two at the fancy Soho House. If you're a real fan, you can even visit her former house on Yarmouth Road, where Prince Harry visited her!
Fit for a Future Princess: Nottingham Cottage, Kensington Palace, London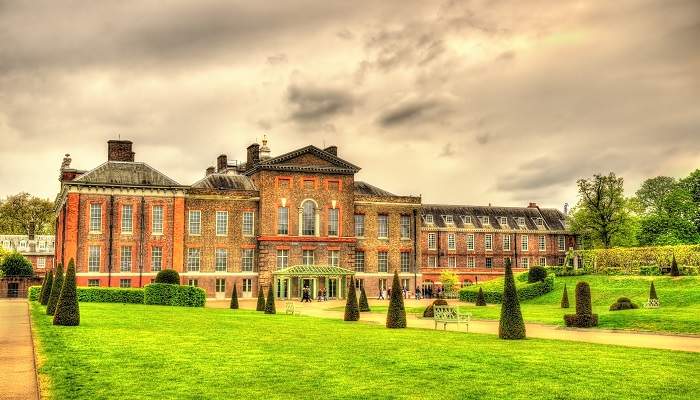 Most recently, Meghan has been residing with Prince Harry in Kensington Palace's Nottingham Cottage. While it's the smallest residence within the palace grounds, it boasts prime London real estate, right on the fringe of Hyde Park. Though you might not live in the quaint two-bedroom house Meghan and Harry will be residing in, you can definitely explore its surrounds! Make like thousands of tourists before you and have a wander through the iconic Hyde Park, or spend up big at nearby Harrods. Meghan and Harry will be living right down the road from some of London's top museums, as well – the Science Museum, Natural History Museum and V&A are all practically on their doorstep! And they'll certainly be popping into visit Harry's grandmother, Queen Elizabeth, at Buckingham Palace, every now and again.